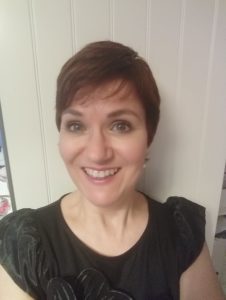 Testimonial
'When I decided to enlist the help of a life coach I turned to Jane for her help. Jane is highly professional yet amazingly warm, friendly and supportive throughout the coaching process which totally put me at ease. Although I have known Jane as a friend for over 10 years, I knew very early on I had made the right choice in her as a coach.
Over the course of 4, weekly sessions, she has helped me to understand my weaknesses, use my strengths, and refocus on the positives I had lost touch with. She is very skilled in her role, she truly cares about her clients and uses her own experiences to great effect.
I'm very grateful to Jane and her ability to help me make positive changes in my life and would highly recommend her to help anyone to do the same.
Mr W, Wallington.
Comments from A Journey of Discovery 2019
'I would suggest to everyone to come to experience the journey for themselves, to gain a positive attitude from the experience' – A Jones
'As usual Jane guided us through an amazing morning, really propelling me to the next stage of my life's journey.' – S Shebear
'It's an experience anyone can use, no matter where you are in your life.' – E Wilmer
'Inspirational, wow will stay with me for a long time.' – K R Kharbarda
'Go along and help yourself out.' – S Brooks