I'm Jane, and I have been coaching for over 18 years and I absolutely love what I do!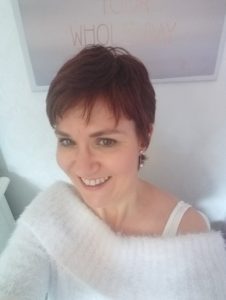 My own life has had its ups and downs, but I am a firm believer in the fact that although we never know what challenge is around the next corner, we CAN choose how we deal with it. Even more than that, we can bring opportunities our way.
I've had OCD ever since my 20's. I used to have the occasional good day, but now I have turned my life around full circle and have the occasional bad day.
I am no longer a spectator. Now I participate fully in life's big adventure. I love to sing at the top of my voice in the kitchen and yet I am so happy with my head stuck in a book. I love travelling to places I could only ever dream of and have learnt to become very comfortable in my own skin.
I live in Coulsdon, Surrey, with my hubby and two grown up children and we rub along nicely most of the time. As well as Coaching, I work in pharmacy retail, sing in Rock Choir, love a good run and a bit of Yoga. I am full of energy, yet enjoy calm quietness, especially being by the sea.
I am passionate about coaching ordinary people to live extraordinary lives.
'Why me?' can definitely be turned into 'Why not?'
I equally love coaching one to one sessions and delivering my Journey of Self Discovery workshops. Seeing someone's confidence grow, while they transform their life is one of my biggest joys in life. I love being able to see the best in someone and enable them to see it too.
I run a fortnightly coaching group called Jane's Discovery Club which is currently over zoom, so you can be anywhere in the world, and still attend. I really love the sense of connection and encouragement that comes from group coaching. Every time someone new joins they bring a different energy and perspective which is so refreshing. The support Discovery Club creates is lovely and it has enabled me to grow as a coach.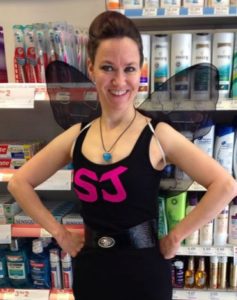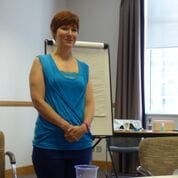 Most importantly, if I can find my way through the vice like grip of OCD and come out the other side, healthier and happier whilst discovering my own potential.
Then I firmly believe anyone can!