A Journey of Self Discovery Workshop
Time and space for you to discover where you are, where you are going
and what you already have to make your journey amazing!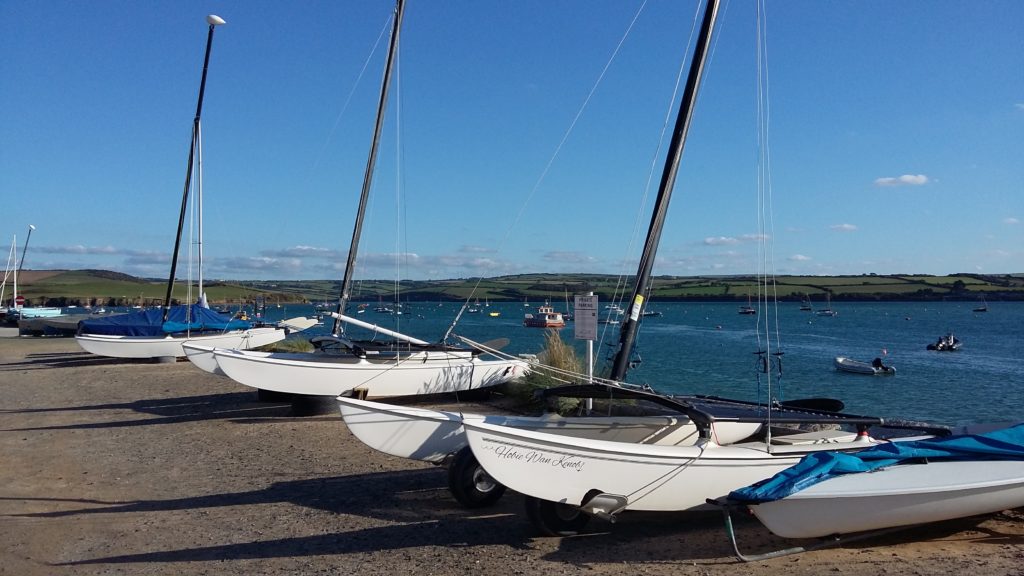 I can barely express, how happy it makes me, to give a Journey of Self Discovery Workshop.
My years of Coaching knowledge and personal experience are all here, wrapped up, ready and raring to share with you. There are some tools of the trade, some tried and tested methods, but most of all my passion, energy and Janey-ism's.
I love nothing more than to stand in front of people, who are eager and ready to change their life for the better. Seeing people grow, change and really start to fulfill their hopes and dreams; well that truly makes my heart sing!
One to One coaching is and will always be the ultimate choice, but it can be expensive and out of reach for some. This is my way of sharing with so many more of you, the amazing world of coaching.
If you love being part of an amazing team, whilst being truly focused on yourself, then this is definitely for you!
I've tweaked and played with the format for many years, but the simplicity of this workshop is it's strength. It gives you the fundamentals, the basics and the secrets to a happy, healthy and fulfilled life.
Live, in person sessions are three hours. At present it is presented over Zoom.
The next session will be coming soon, watch this space for the details.