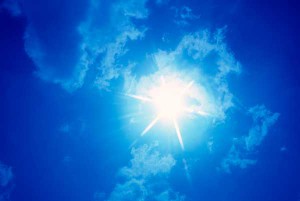 Sometimes life suddenly takes on a positive turn and things that you have practically given up on, suddenly fall into place almost miraculously.
I love it when this happens! After weeks of feeling like I am hanging on in there health wise, time wise and certainly sanity wise, things are finally on a steep upwards curve.
I have finally managed to see friends for some much needed R and R, got some much appreciated recognition at work and an issue that has effected far too many people, for far too long has finally been resolved. Oh how I have craved the opportunity to plan ahead.
I can't deny I love to be in control, but I also know when I have no choice but to be as flexible as possible. Sometimes when it feels like life is just something to get through and your fate seems to be in the hands of others it's tough to paint on your smile and just get on with it. I am proud to say I have done just that and now at last I can roll my sleeves up and start planning for all those fun times to come.
Patience is a virtue, but action gets you results. Time to take control and really get this show on the road!
Stay Sassy
Jane xxx