Time out equals energy in!
Wow, well I've realised its been a while since I popped on here to tell you what's going on. I've been so busy having a life, I have barely had time to sit still and take stock!
There's been my Dad's 80th Birthday do, which was great. He is now officially an Octogenarian, which is no mean feat and he still has his boyish charm and the twinkle in his eye.
Then there was my lovely trip away to Kent with my hubby Ian. We had a red letter gift to the Chapel Down Vineyard where we found Ian's ideal shed full of wine! Although I didn't quite expect I would be doing it in November, but what with them being so booked up and me only having one Saturday off in every four it was a challenge, I can tell you. However it was worth every minute, I haven't eaten so well or relaxed so much since my summer holiday. So it was no wonder I have felt so rejuvenated this week.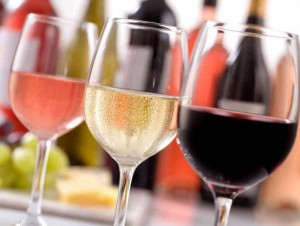 Which was a good job because I had a right stinker of a cold to get over so the break away from it all was perfect timing. I even managed to get over my faux pas when I thanked another guest rather than our waiter for our lovely breakfast, he was a great sport and highly amused as he said I was very welcome! I quickly took my very red face off to our room as fast as my little legs would carry me. Yet another reason why I could never be judgemental to any of my clients about their challenges in life!
Anyway I digress, back to the resting thing.
So my time away got me thinking, When was the last time you took some proper time out? Whether it's time for you or time with your partner or spouse, it is so easy to get caught up in everyday life and forget to stop and literally do nothing for a couple of days.
It doesn't have to cost a lot, sometimes the simplest of things can bring the biggest rewards. Just make sure its a complete change of scene somewhere to properly recharge your batteries. Believe me you'll feel all the better for it.
Until the next time
Stay sassy
Jane xx